I wanted these dolls so bad when I was younger. I'm so happy to have them now. I have a third doll on the way too.
This one I took out of her box breifly for some pics.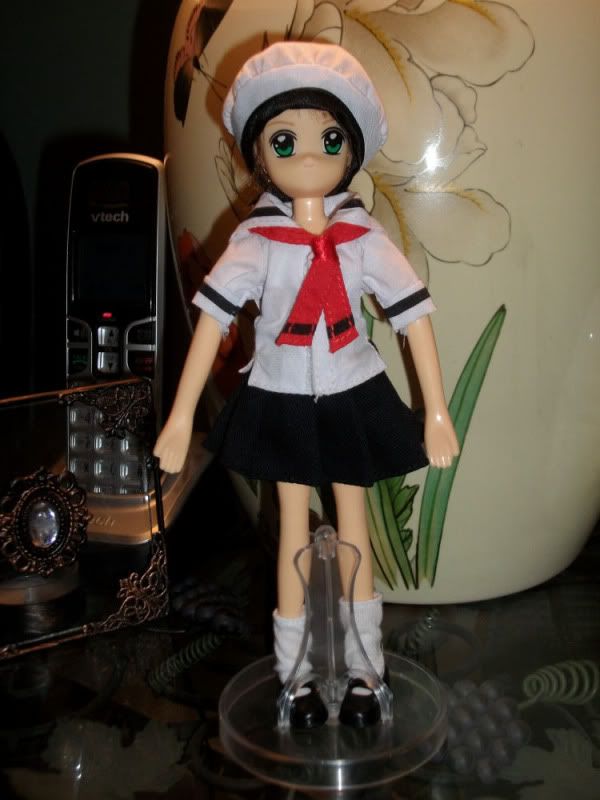 Her accessories. I just noticed the Kero has one eye.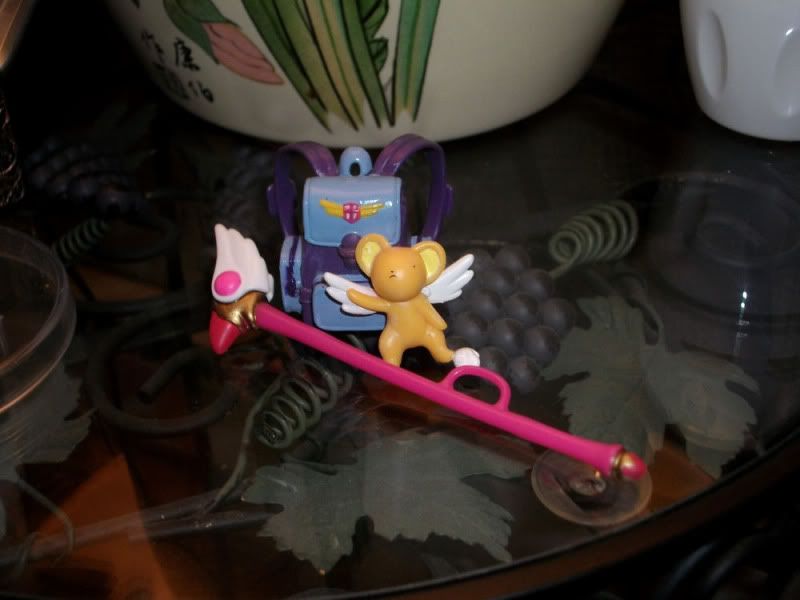 And this one I will be attempting to make an outfit for. I'm thinking maybe her pink PJs. I tied the pink yarn in her hair to seperate the longer locks.